On Wednesday, 24 February 2016 we visited Kapandatsitsi Clinic where we found people of all ages, (mostly mothers with children) gathered around the Chikhulupiriro Hall waiting for treatment. Every Wednesday, Comfort Community Hospital (CCH) medical personnel.
The clinic serves people of Kapandatsitsi, Kalembo and Mbera villages who don't have any other clinic where they can get medical help. One worker at the clinic says these people appreciate for this opportunity and the services at the clinic.
Since this is the rainy season, many cases treated are malaria and pneumonia. Records show that volume for outpatients reached 881 January this year alone., 839 in Toleza CCH Health Centre and 6.106 in the main facility in Balaka, for a total of 7.826 patient threated: 19% more comparing to January 2015.
Kapandatsitsi village has also Primary and Nursery Schools constructed by Andiamo Youth Cooperative Trust with the support from Beverino (LASPEZIA) and its surrounding communities.
The Clinic was built with the support from Pang'ono Pang'ono Association and it is ran by Andiamo Comfort Community Hospital (Health Care Department of Andiamo Youth Cooperative Trust).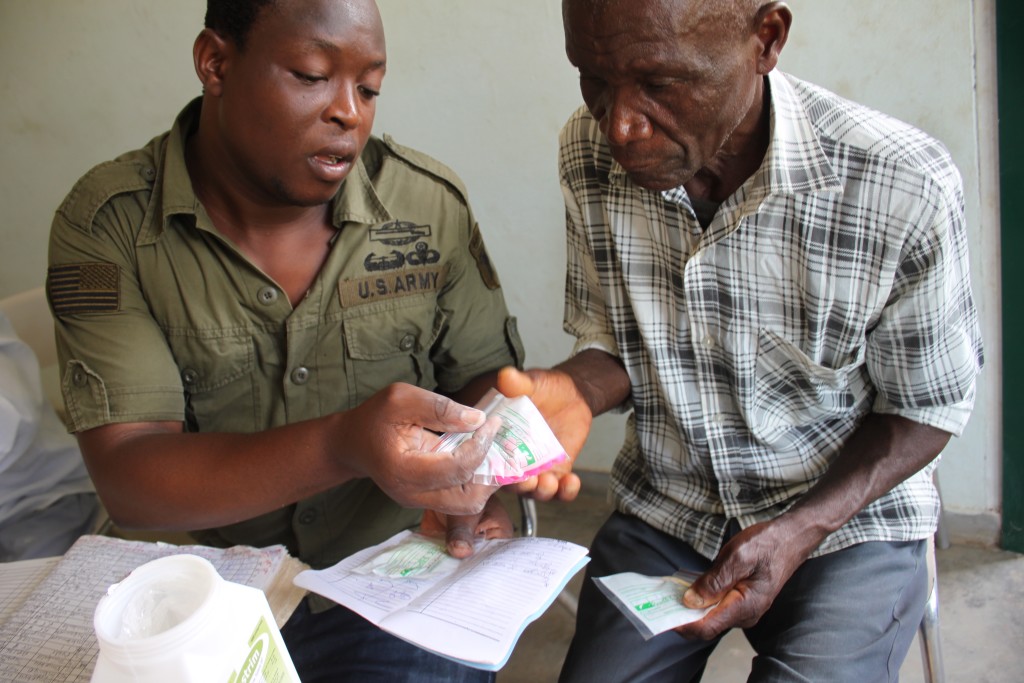 Children under 15 receive medication for free.
By A.Chisale