The Andiamo Community has today, 5 March begun the 40-day journey of preparing for Easter Sunday with a mass celebrated in Umodzi Hall right in the campus of Andiamo Education Institutions (AEI).
In his homily, Don Cesare has urged all the students of AEI to find some time to read the Bible, which will enrich their faith.
Fr. Mario Pacifici, who briefly prayed with the faithful has asked people to take this period seriously. He has asked everyone present to do charitable work. He also asked the congregation to pray for Fr. Lazarus who has been murdered in Europe by a young man whom the priest had been helping.
During the mass, ashes were put on the foreheads of the congregation reminding them of their own mortality and a call for repentance.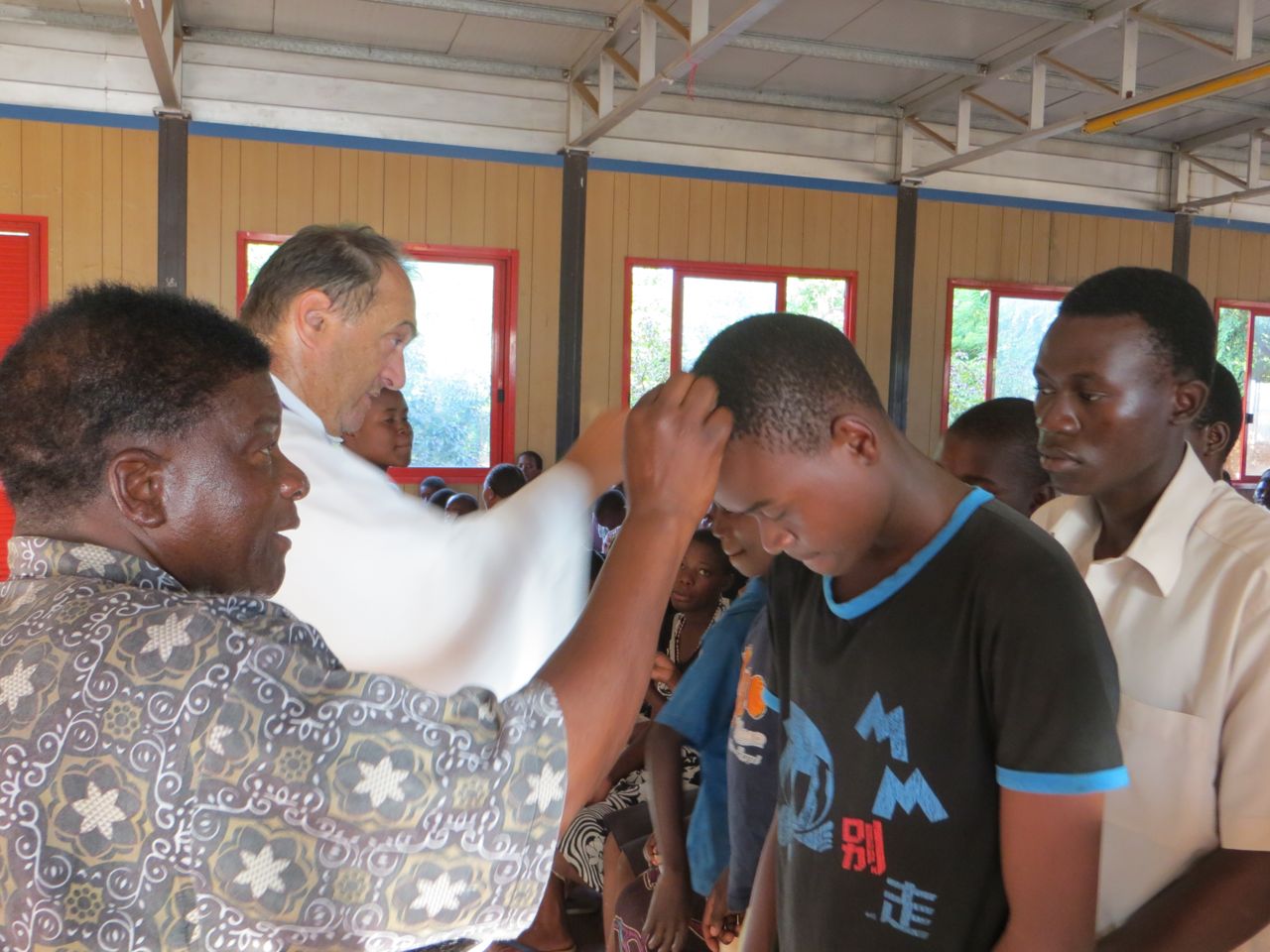 By P.K.B